Remote maintenance
Supporting "risk reduction" and "quick recovery" for customers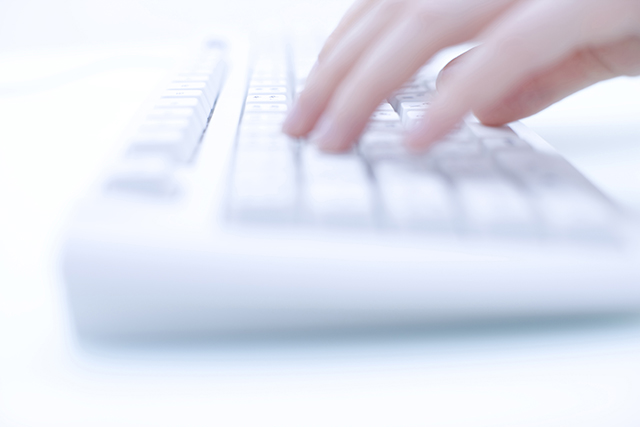 Portable remote maintenance system
Just insert USB device into the USB port on sequencer or touch panel!
Updates of sequencing circuit and monitor touch panel design are also available.
Portable remote maintenance system
・By using smartphone tethering using smartphone, cost will be much cheaper than of conventional system with internet connection (500 yen per month).
Fee for using a mobile router will be charged (1,000 yen per month)
・Works for Mitsubishi Q-Series sequencers USB type and ethernet type.
Features of this system
■Remote maintenance is available via mobile phone (LTE) or mobile router.
■Remote maintenance device can be easily mounted on the control panel.
■Customer's network will not be used to minimize the risk for information leakage.
■Connected to web camera, prompt and right service will be assured.
※Prices are shown without consumption taxes.