Food processing plant
System of choice for food processing plant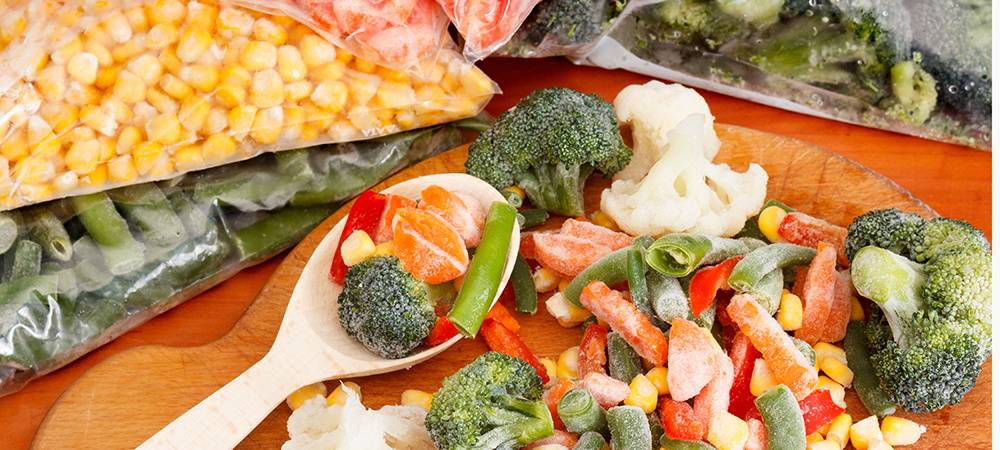 Promoting FFA (Food Flexible Automation) as our domain symbol, MISUZU provides total support from planning to operation, to construct an optimal food processing plant system with the perspective of customers.
Our conveyor line systems flexibly matches to various customers' production requirements for such as frozen food, liquid beverage, retort packaged food, fresh food, etc.
Especially, our spiral conveyor system, manufactured as licensed product of Lowtension Spiral Cage System from US-based Ashworth Bros.,Inc. since 1973, has boasted the top class delivery record in Japan, being used for a wide range of applications including food freezing, cooling, drying and aging.
If you are interested in planning of food handling system, please feel free to contact us.
Product information
VTF Vertical Freezer
Continuously conveys frozen products stored in the case! Compact design promotes effective use of floor space!
Spiral Endless Freezer
Special air conditioning system realizes high efficient freezing!Safe and secure spiral system!
SLF Straight Line Freezer
Uniform cooling within air blowing chamber box! Flavor is sealed through sophisticated freezing process!
VPS Vertical Processing System
Sterically disposed structure supports automation and labor saving for all types of food processing including aging, freezing, proofing, steaming and drying.
GⅡ Dry Capsule
Centrifugal force generated by rotating plastic container at high speed transforms water droplets into granular or mist forms to blow up.
Stacker
Labor saving in stacking of plastic containers.
Unstacker
Labor saving in unstacking of plastic containers.
DynaClean
Introduces an innovative conveyor with quick release design for easy cleaning!